Julian Assange released confidential information on the internet. We are now leaking pictures of his workspace. Check this out!
Until recently, Wikileaks headquaters was located in Sweden –  30 meters below sea level. It is transformed nuclear bunkers built during World War II. Now they are redesinged in modern office by Albert-France-Lanord.
There was just two out of 8,000 servers of Wikileaks in this headquaters. Where are all the rest? We will be searching for Julian Assange new space so check it out soon!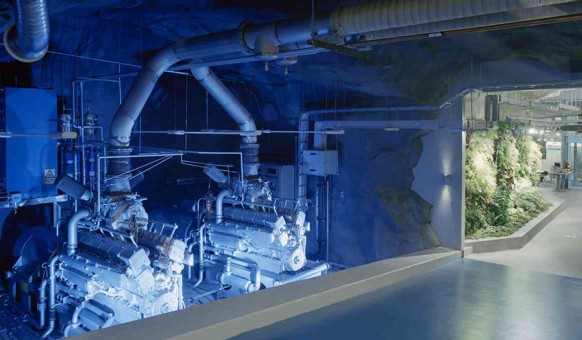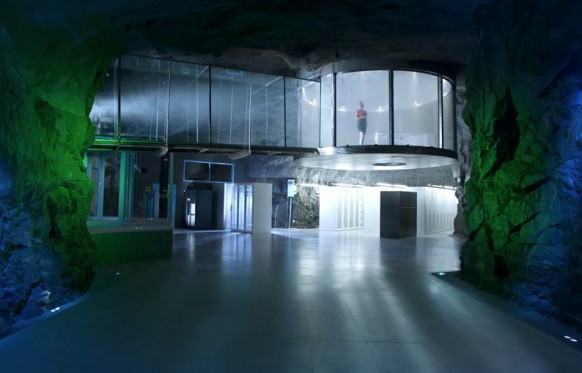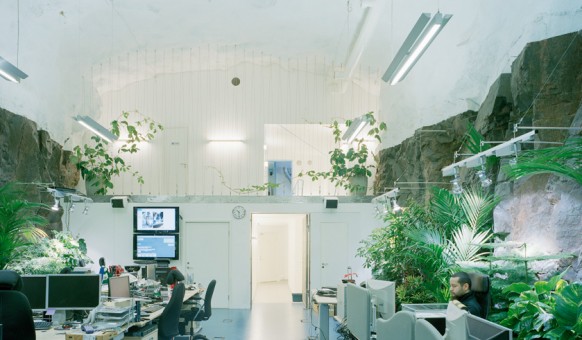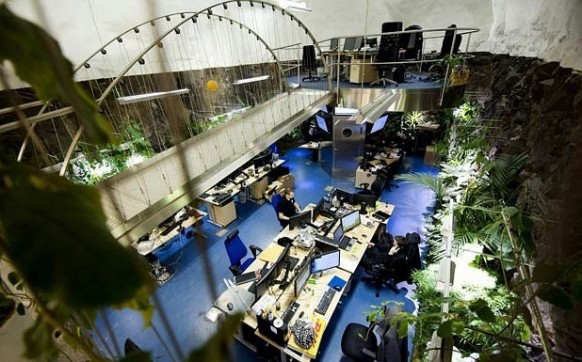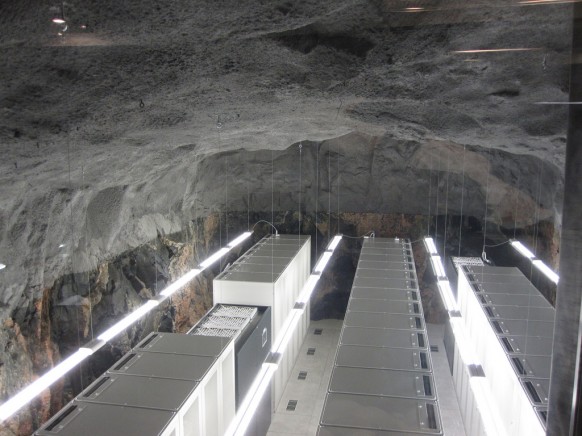 Quick info abour Julian Assange

Julian Paul Assange (born 3 July 1971) is an Australian publisher,journalist, software developer and Internet activist. He is the spokesperson and editor in chief for WikiLeaks, a whistleblower website and conduit for news leaks. Assange has worked as a computer programmer and was a hacker during his youth. He has lived in several countries, and has made public appearances in many parts of the world to speak about freedom of the press, censorship, and investigative journalism .